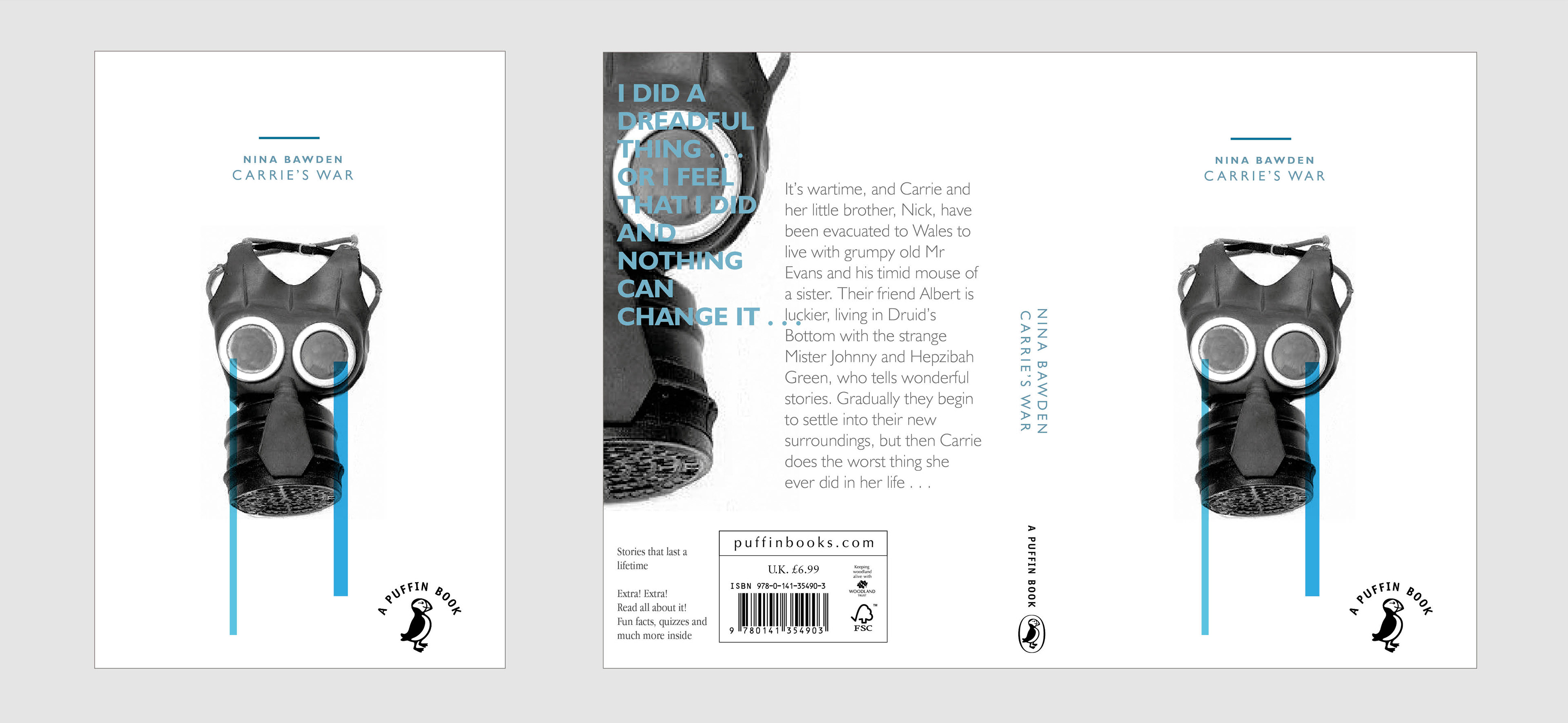 _andWebb's first book design challenge, the Second World War story of Carrie and her brother, Nick's evacuation and subsequent relocation to Wales is a touching and heart-warming story which has proved popular for decades.

The design challenge was to position the book to a newer generation of children and compete with more contemporary text.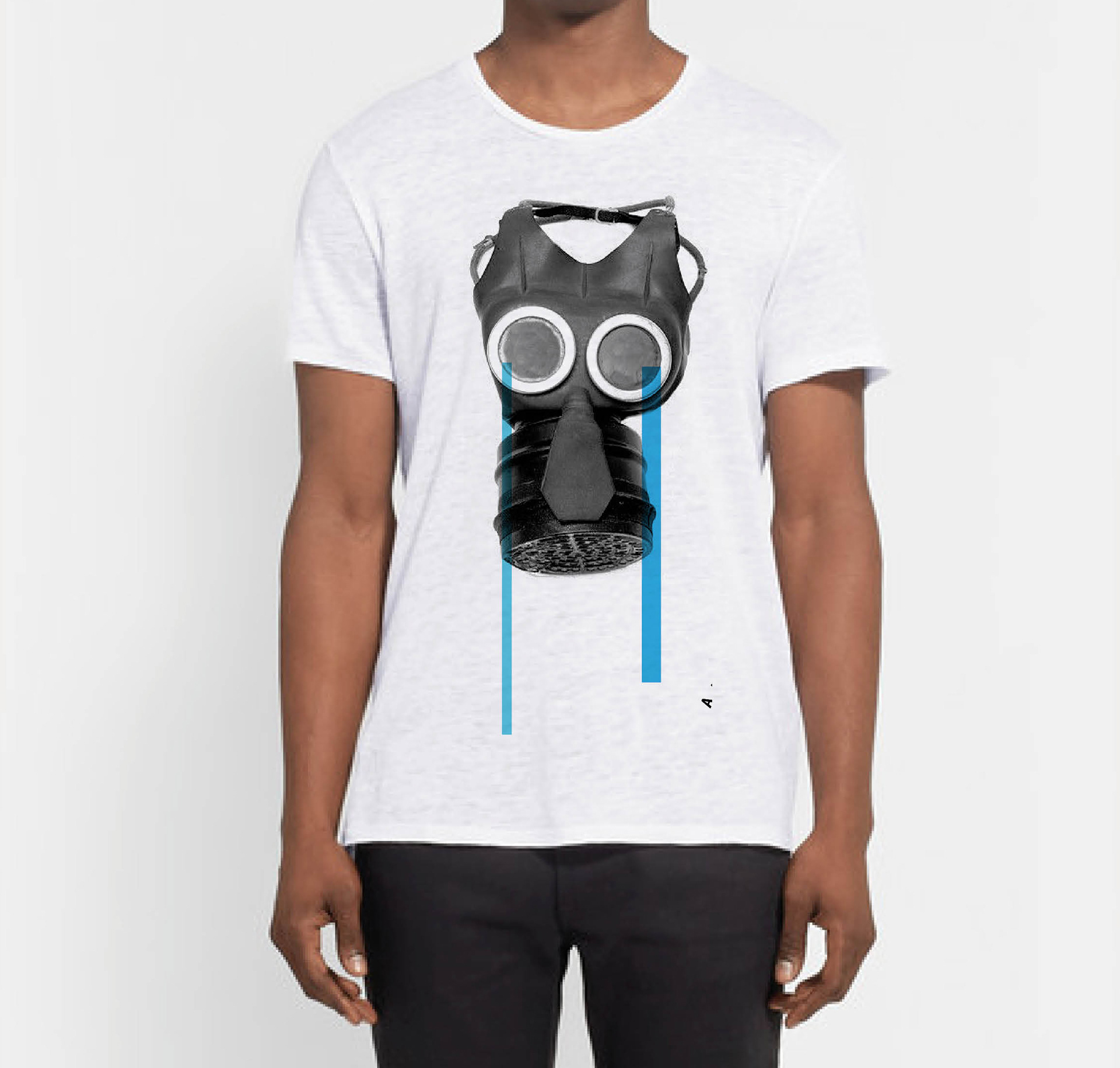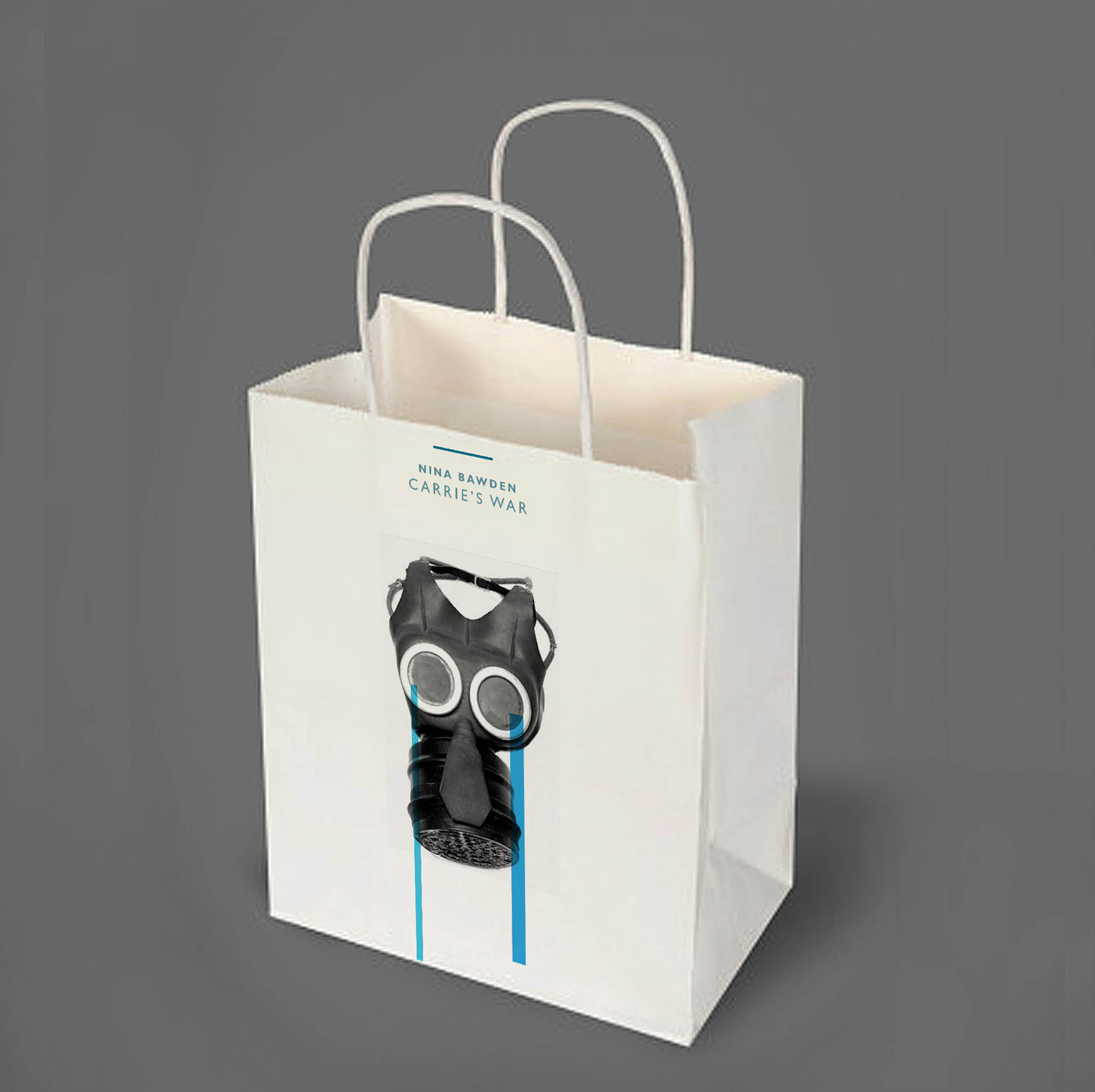 Please note that this project was completed as part of a competition brief, and was not commissioned by the company featured or any associated companies.