_andWebb have been instrumental in producing a number of Annual Reports for KPMG in the United Kingdom, in Europe and Globally. Often using these projects to drive changes in how a firm communicates its performance and strategy, modern Reporting by utilises technology and storytelling to share it's position and it's brand.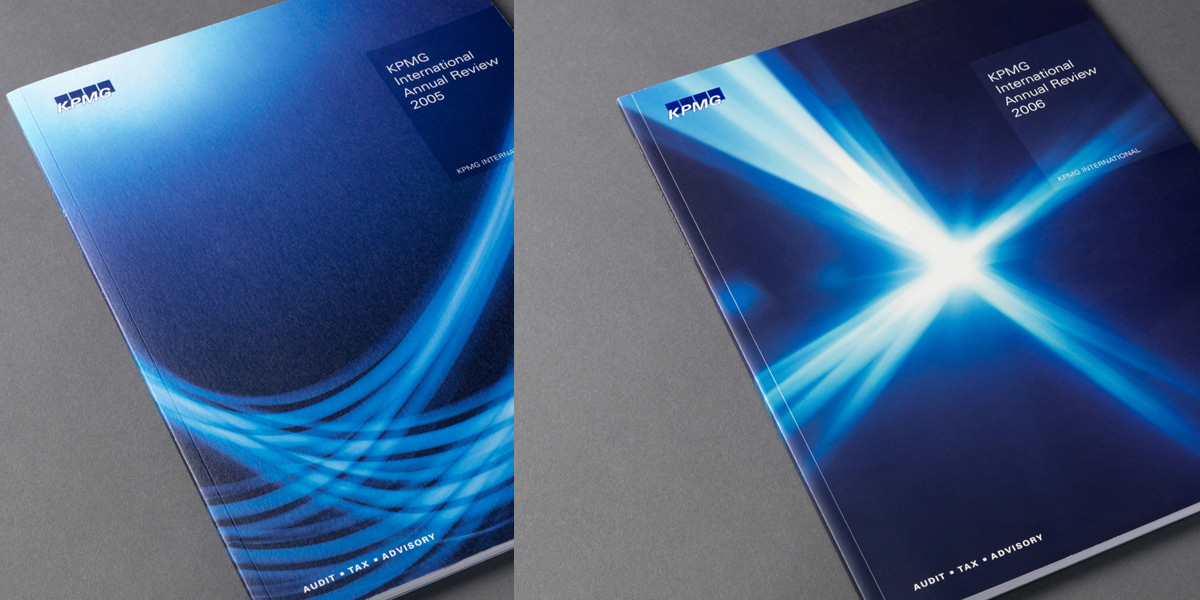 In addition to Report & Accounting publications and websites, _andWebb has been integral to the creation and crafting of selected, prestigious award entry submissions. In honing the message and within impactful design has resulted in  clients being successful in these endeavours.
KPMG, in particular, won The Sunday Times Best Big Company To Work For and several of the categories within in Accountancy Age Awards including best Global Firm.